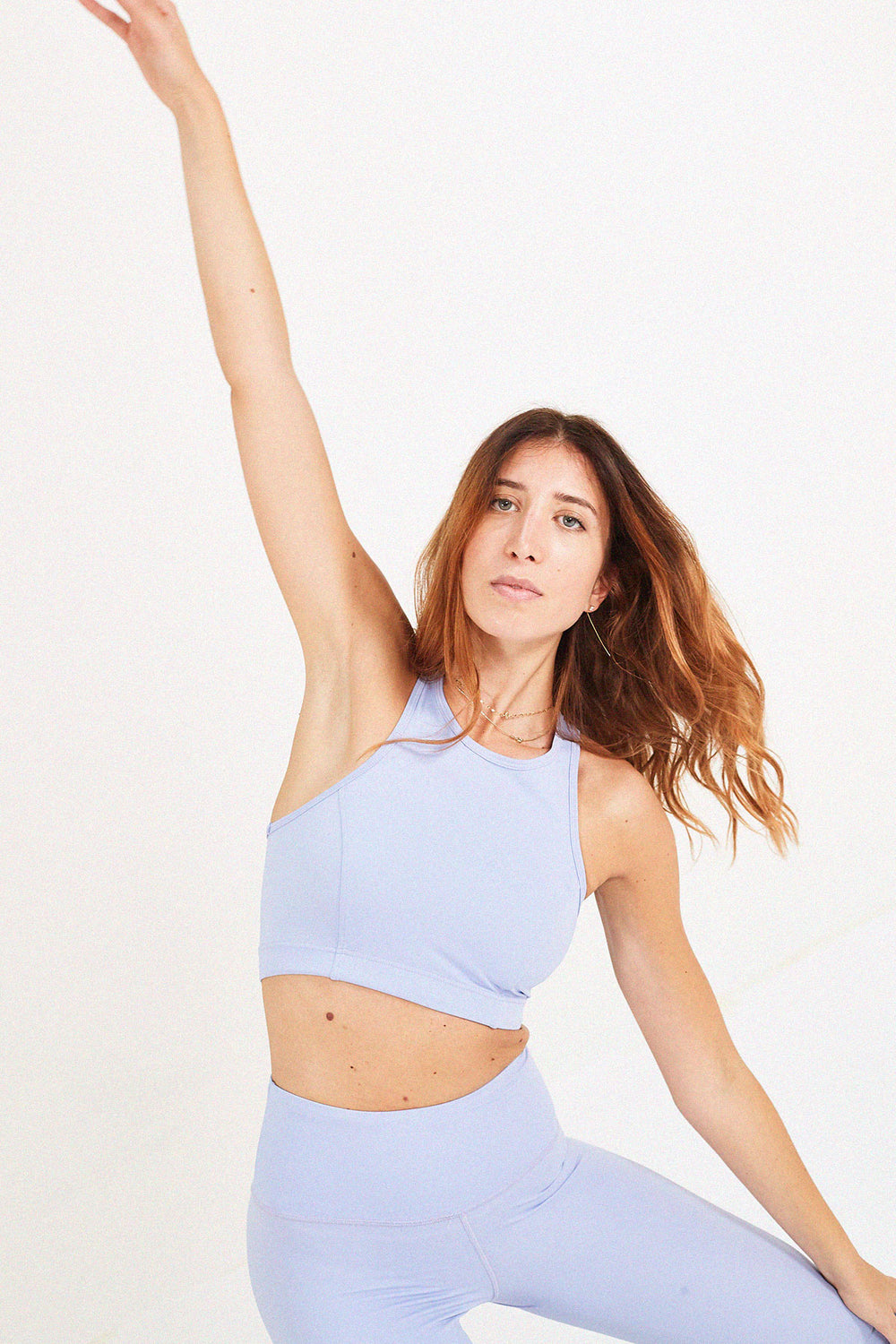 What's your favorite part of the day?
My favorite part of the day is without any doubts late afternoon: from 5 pm to dinner time.
Those hours are the synonym of a closing circle: I can clearly think of the day that is ending, I can be grateful for the small things that happened, I can have dinner with my family and chat freely with my friends.
Those hours are also my favorite time to practice sports that allows me to let go of all the bad feelings and clarify my mind.

How do you reconnect with yourself?
Breathing is my inner power, when I start to breathe deeply, there, is when I reconnect to myself.
I practice guided meditation that helps me to release any anxiety.

What is your favorite scent?
I love to walk around and smell amazing perfumes like the smoke of a cigar or the fresh-baked bread.
My favorite scents are fig, cedarwood, and vanilla.

You can follow the journey of Arianna through her IG page. 
IImage via ceramics artist Nanna Stech
Image via Rosie Birkett
Arianna is wearing the Classic Bra Lilla and the High Rise Legging Lilla in size 2.