JOURNAL
Beatrice Montessori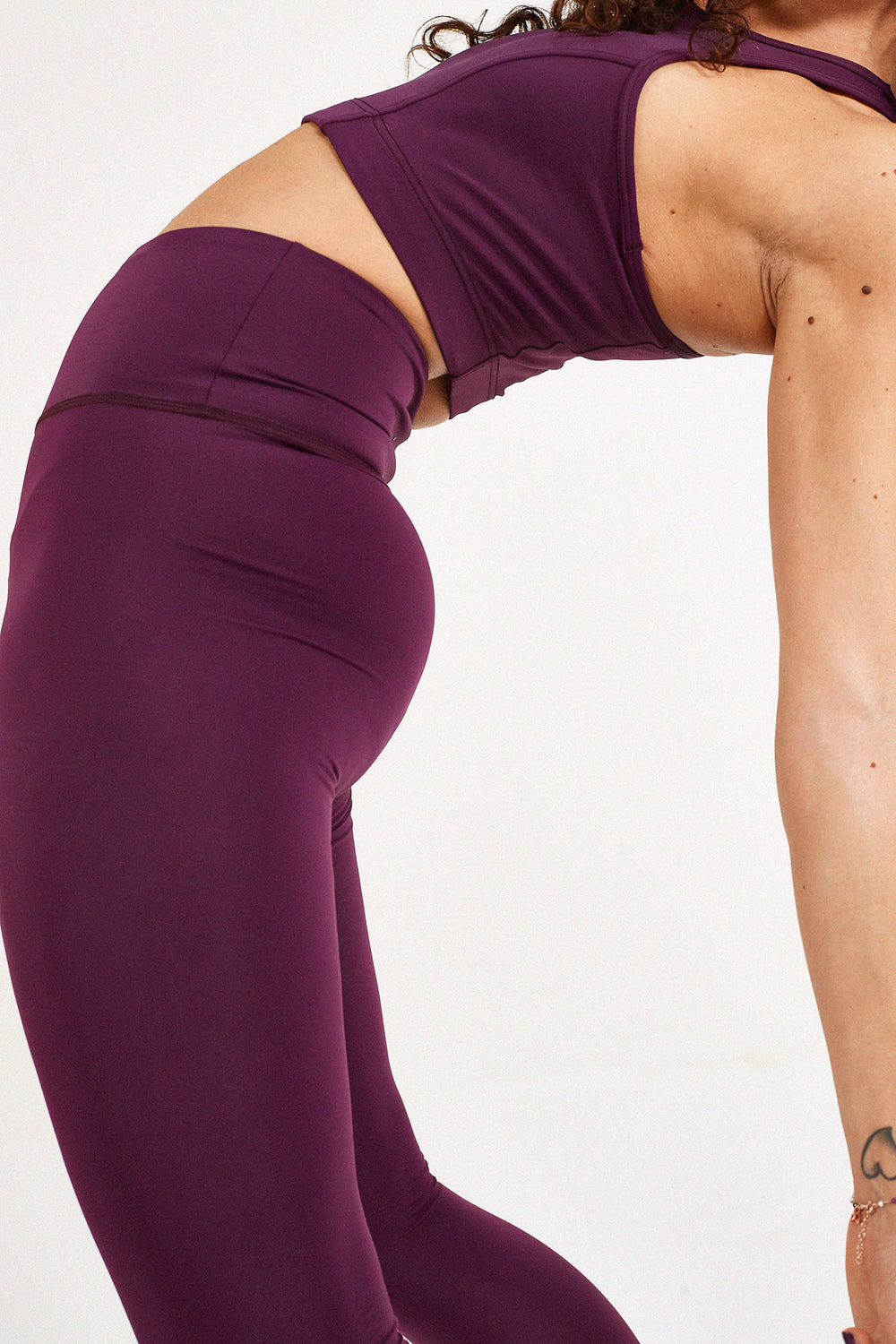 What's your favorite part of the day?
My favorite part of the day is breakfast, after my morning routine, shower - asana - meditation, I love to start the day with a bowl of fresh fruit, granola, yogurt and of course, coffee.

How do you reconnect with yourself?
I reconnect with my self by getting in the water - jump in the ocean, cold shower, doing a sauna in winter. My body is completely regenerate after that!

What is your favorite scent?
My favorite scent is any incense when I enter the yoga shala. It makes me ground and at the same time elevates my spirit!

You can follow the journey of Beatrice through her IG page.
Image via Paola Rodriguez
Helio Oiticica 1964 via Paola Rodriguez Studio
Beatrice is wearing the Classic Bra Tamari and the High Rise Legging Tamari in size 2.