JOURNAL
Do you know why we produce in Italy?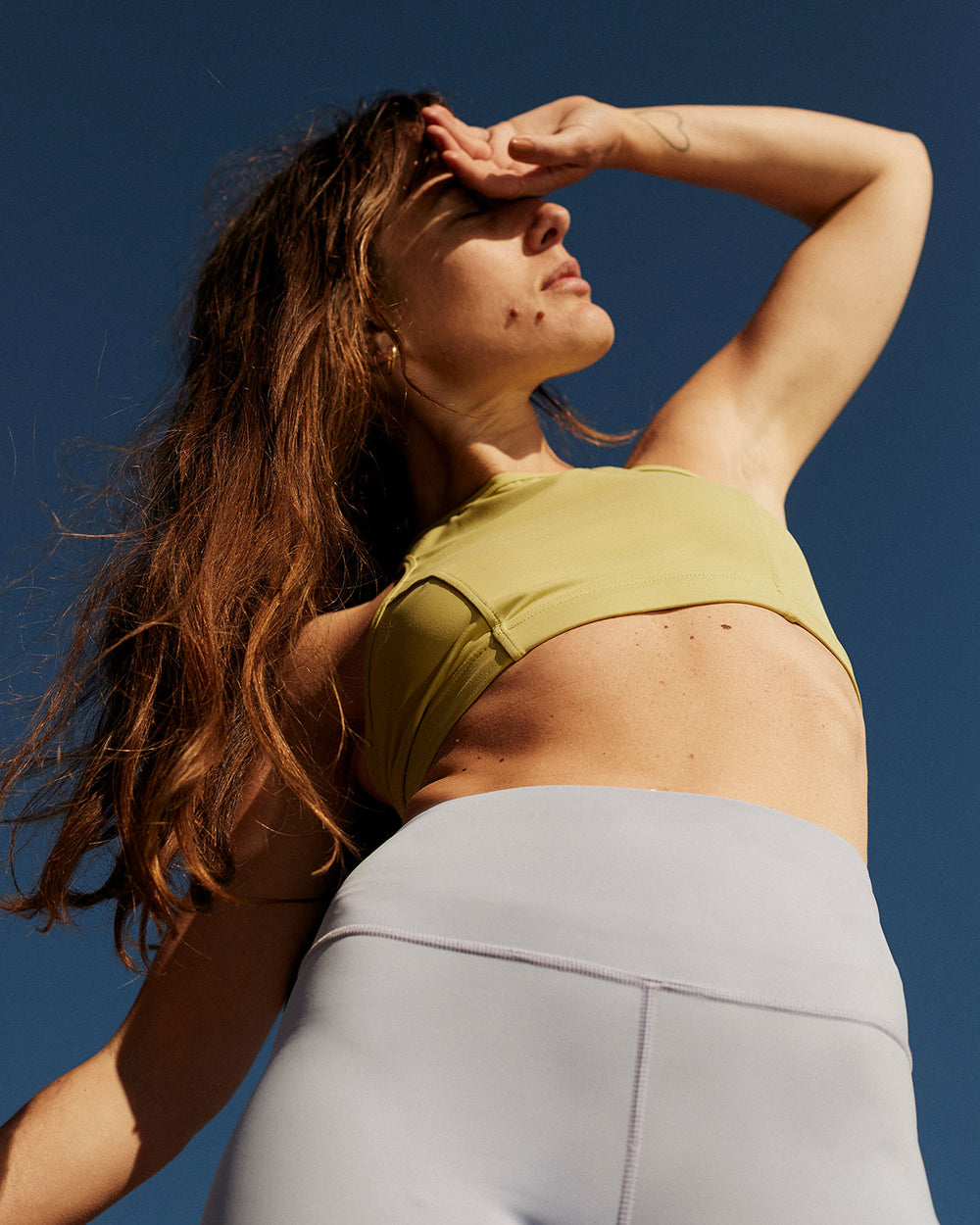 Italy is a country renowned for its beauty of nature, for culture, food and for the great craftsmanship of their artisans, for high attention to detail, for luxury goods.

We proudly produce in Italy, near Milan. We advocate for sustainable and local manufacturing because Italy has the best know-how in the world to produce technical clothing.
We produce our sports collection in Italy because it is the country of top producers for professional technical clothing for cycling.
Do you know how complicated it is to make cycling shorts? Do you know how many pieces have shorts? Do you know the experience that you need to have to produce technical clothes like these?
Our producer is the top Italian company for bicycle clothing. They have great experience. They have hands that sew with love for everything they touch. It is a job handed down for generations.

We also produce our sport line using a premium performance fabric from a renowned Italian mill that is 100% recycled. Elastane is also recycled. We have a partnership with the only mill in the world that produces this 100% recycled fabric.
We dye the product at a Bluesign®-certified facility, without the harmful chemicals. It is the most environmentally-friendly dyeing and finishing process with no compromise on the performance of the fabrics.

We have decided to follow this Italian heritage know-how to give you the best quality. 
Click to discover the soft sports collection.
Discover the Lilla hi-rise legging and the Pistacchio bra.
Discover the Maron hi-rise legging and the Anacardo bra.
Discover the Maron hi-rise legging and the Anacardo bra.