JOURNAL
Estate Italiana - Holidays in Ortigia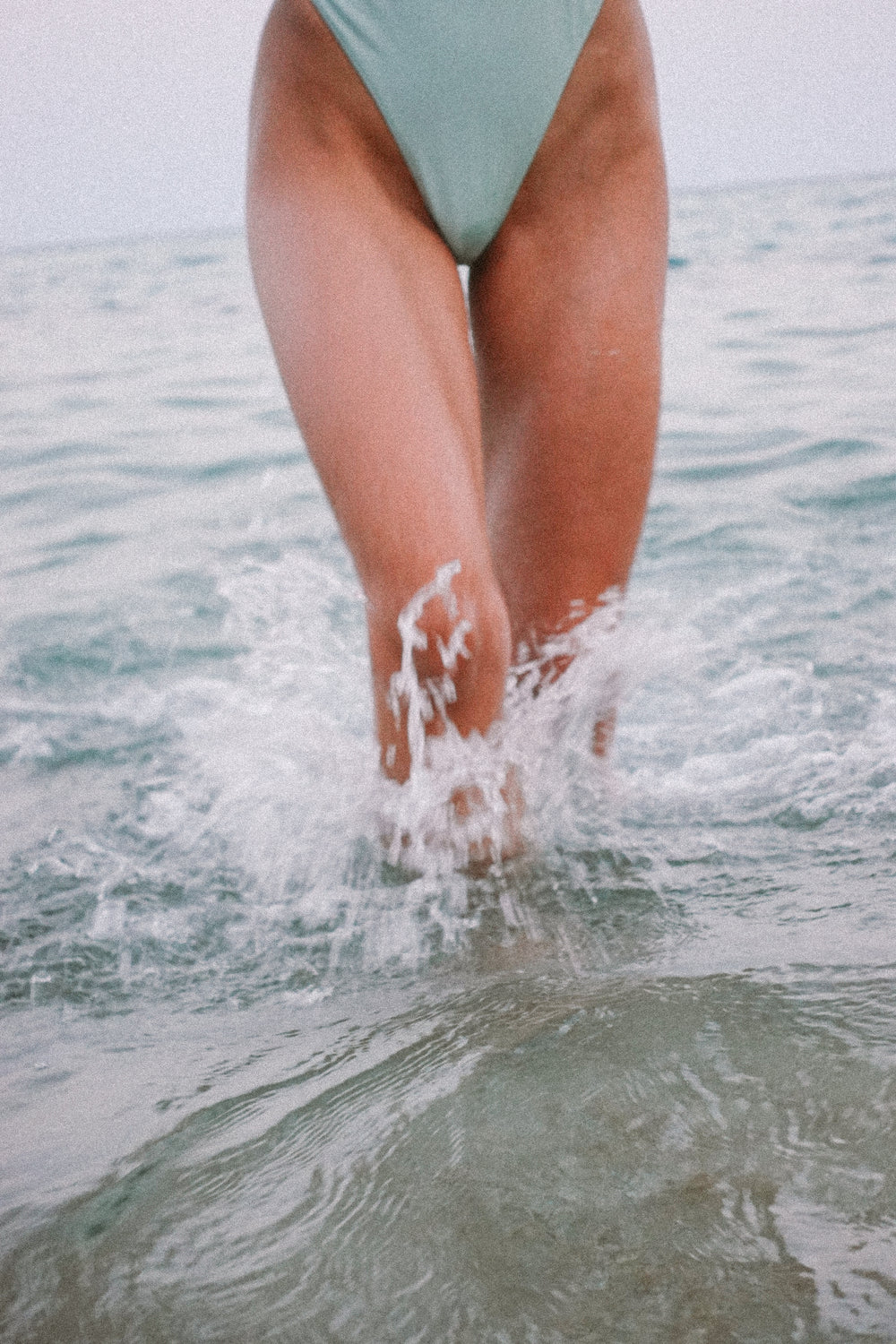 What is it that you love about traveling in Italy in the summertime?
We tried to answer by shooting a story in the South of Italy, we spent some days in Ortigia, the hometown of our friend Giorgia.
Ikebana Pants, made of 100% Organic GOTS Cotton.
All the Ikebana Apparel. Made with 100% organic GOTS cotton that means that our fabric has the certifications of the global organic textile standard for ecology & social responsibility. The cotton is cultivated and harvested from non-genetically modified plants, without the use of chemical fertilizers and pesticides.
Ikebana Ballet Wrap + Ikebana Pants
Ikebana Everyday Bra and some juicy Sicilian watermelons. 
Photographer Giorgia Fagà