JOURNAL
Estate Italiana - Slow life at the Como lake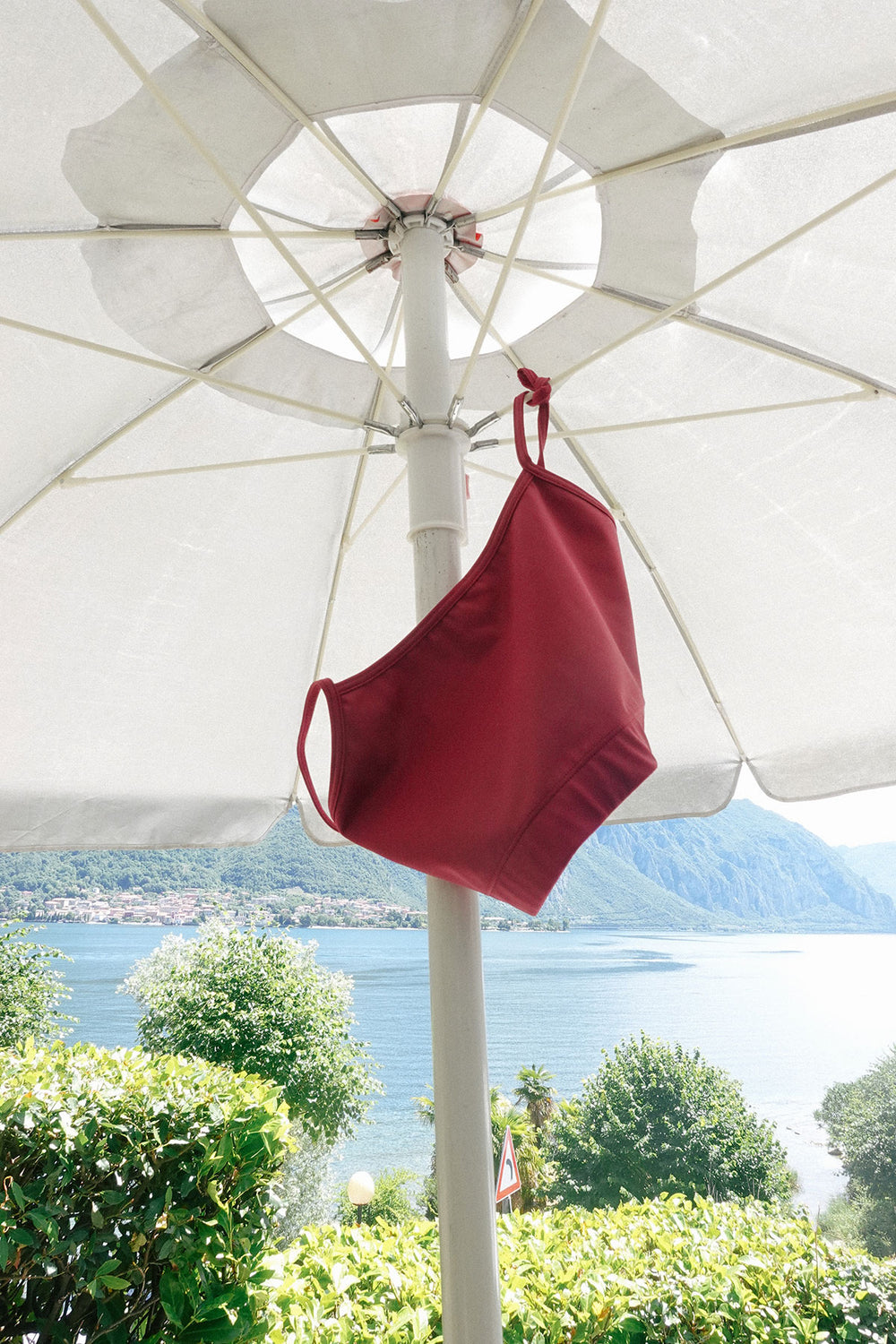 Was a hot and juicy weekend of July and we wore on a short holiday to Bellagio, Como lake in the north of Italy.
We spent the day sipping lemonade at the bar, hiking the mountain, boating from Bellagio to Laglio.
The Lampone collection was with us and Giorgia Fagà, our dear friend and photographer took a reportage of the days.
Lampone Wrap Skirt. An easy skirt to wear for your daily activity and for practice Barre Ballet or playing Tennis.
All of the Lampone goodies.
Do you feel the Italian magic lake vibe?
Photographer: Giorgia Fagà