JOURNAL
Federica Pessotto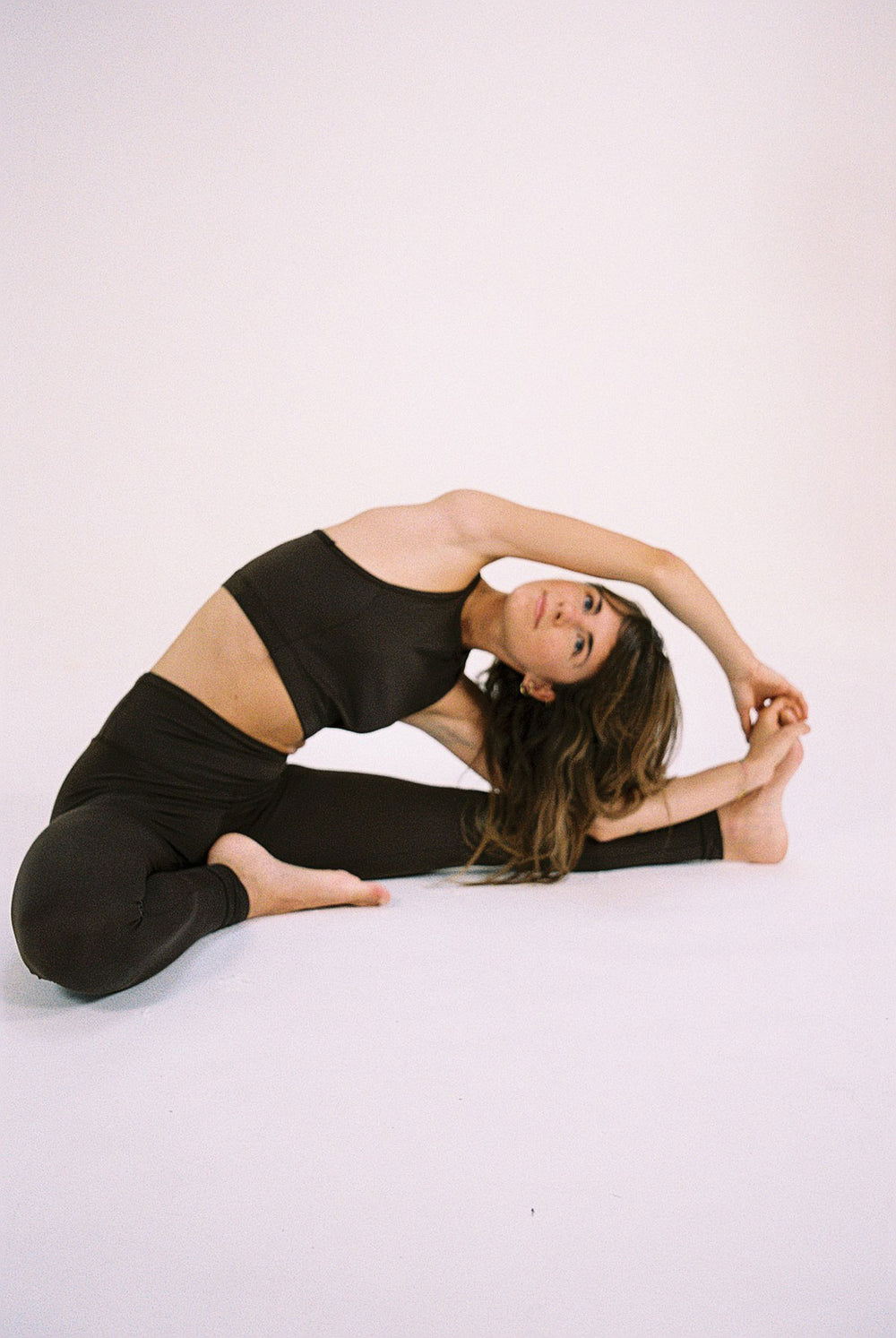 What's your favorite part of the day?
My favorite part of the day is when I'm on the mat stretching my body and slowing down my mind.

How do you reconnect with yourself?
The daily practice and my camera are essentials for reconnecting to my inner self.

What is your favorite scent?
My favorite scent is related to the skin of the people I love.

You can follow the journey of Federica through her IG page.
Image via Pepi de Boissieu
Image via Sala Estethics
Federica is wearing the Classic Bra Americano and the High Rise Legging Americano in size 1.