JOURNAL
Something very special is coming soon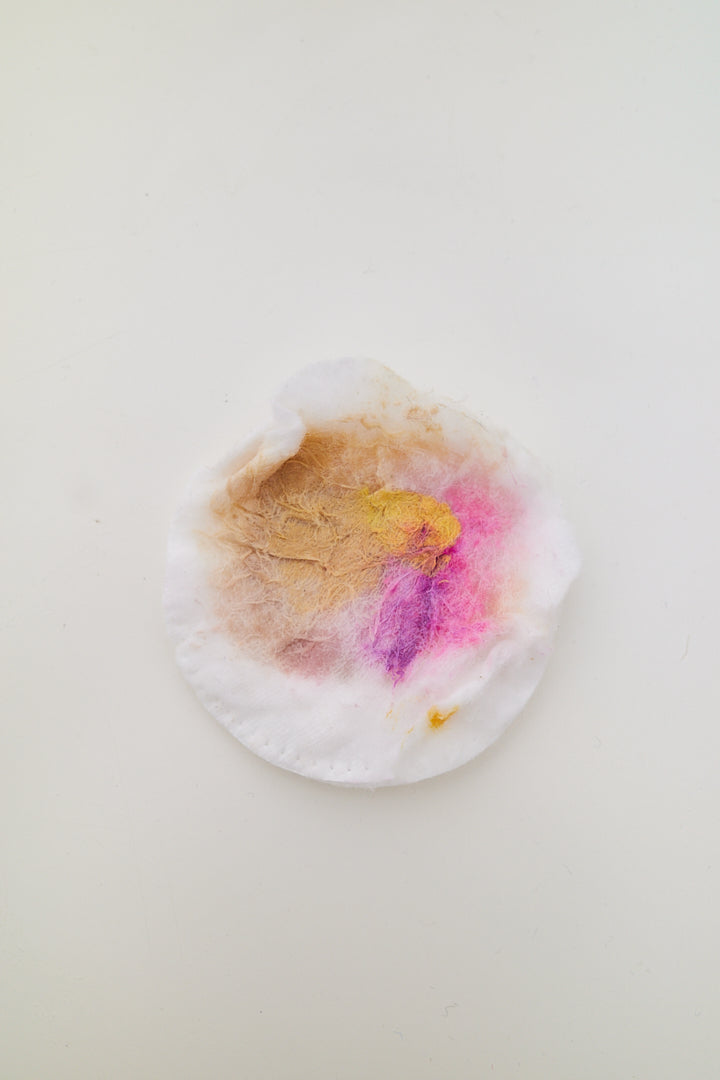 Our new innovative formula that will soften your cuticles and strengthen your nails.
Gentle, effective, odorless and acetone-free. 
Free of toxic odors and packed in a charming glass bottle.
Key Ingredients:
Sage and Basil essential oils will moisturize your cuticles and work as antifungals to protect your nails. Vitamin E acts as an antioxidant and helps retain the skin's natural moisture.
soon online