JOURNAL
Arianna Digasparro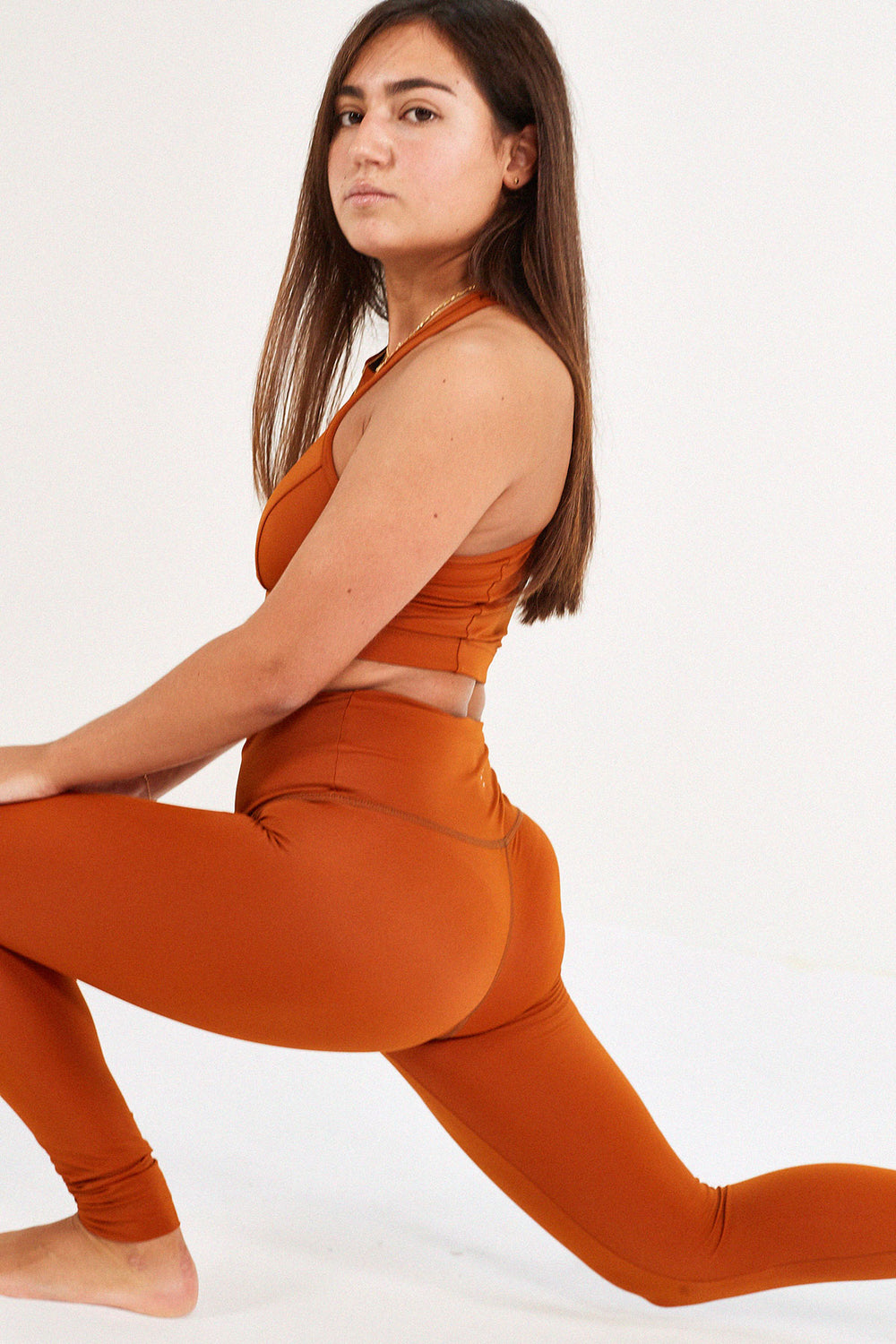 What's your favorite part of the day?
Morning! I love the fresh breeze of the first hours of the day when everyone and everything is starting.

How do you reconnect with yourself?
I do the simplest thing in the world, a hot shower and then with my hair still wet I drink black tea or I go running at the park!

What is your favorite scent?
I love the scent of talcum since I was a child. I also love the smell of milk with biscuits.

You can follow the journey of Arianna through her IG page.
Image via Anyonegirl
Image via Salaestethics
Arianna is wearing the Classic Bra Mandarino and the High Rise Legging Mandarino in size 1.