JOURNAL
Interview. Johanna Tagada.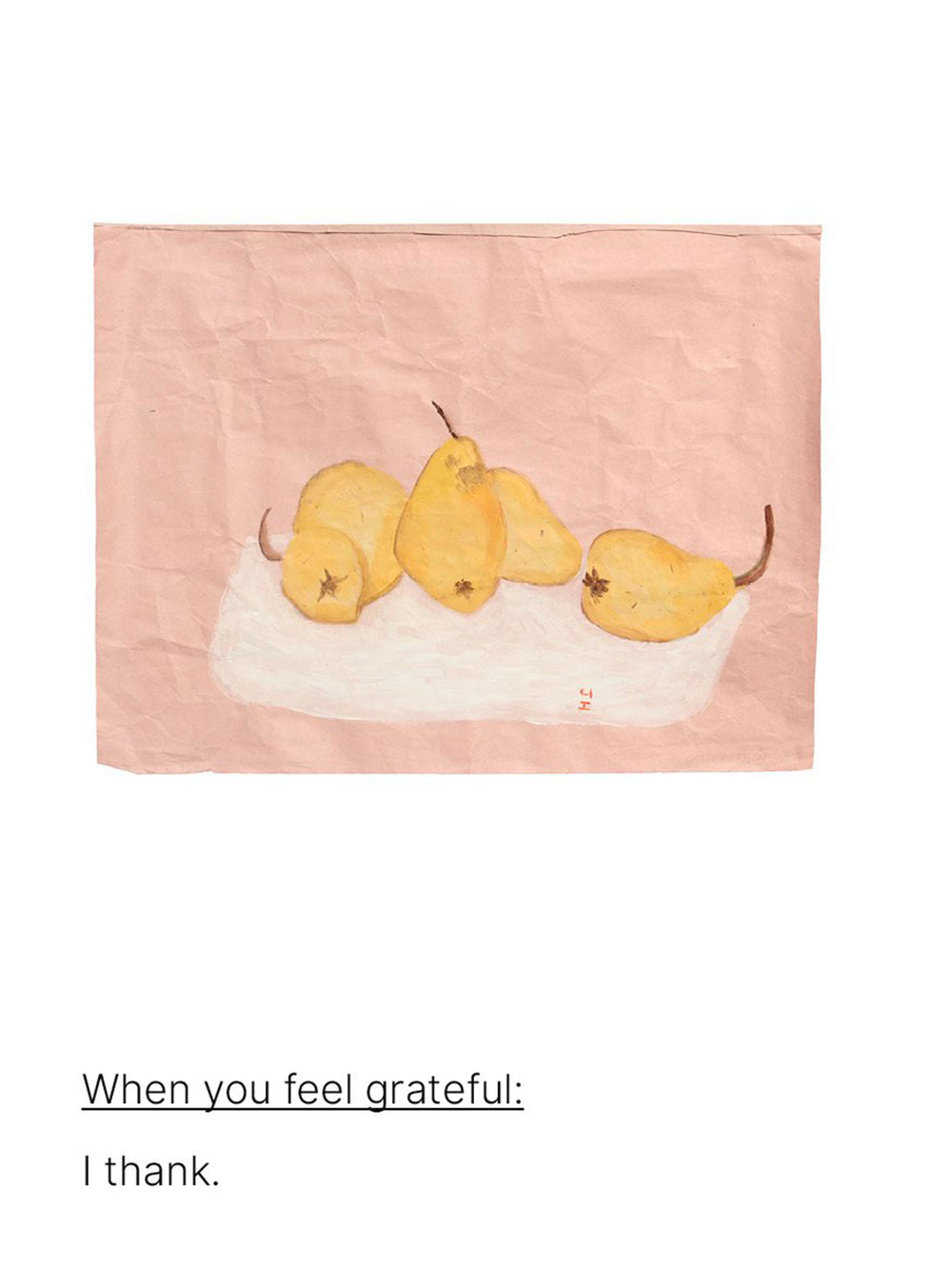 Johanna Tagada (b.1990 - Strasbourg, France) is a painter and interdisciplinary artist based in London. Until 2010 she studied Fine Arts and Textile Design at Haute École des Arts du Rhin.
Following her studies, she assisted artists Yoshitomo Nara and Ming Wong for selected projects. Johanna Tagada's practice composed of painting, drawing, installation, sculpture, film, photography and writing, often conceals ecological messages, rendered in soft and delicate methods.
In several of the artist's projects interaction with the environment and others plays a central role.
Solo exhibitions include Épistolaire Imaginaire – Merci at Galerie Jean-Francois Kaiser (Strasbourg, France – 2017) and Take Care - きをつけてat Nidi Gallery (Tokyo, Japan – 2018).
In 2014, Johanna founded the positive and collaborative project Poetic Pastel in order to help restore respect for and appreciation of nature.
In 2018, the artist co-founded the publication series Journal du Thé – Contemporary Tea Culture.
instagram.com/johannatagada
www.johannatagada.net
Artist's Johanna's Tagada's guide on some of her favorite gestures.