JOURNAL
Charity with Johanna Tagada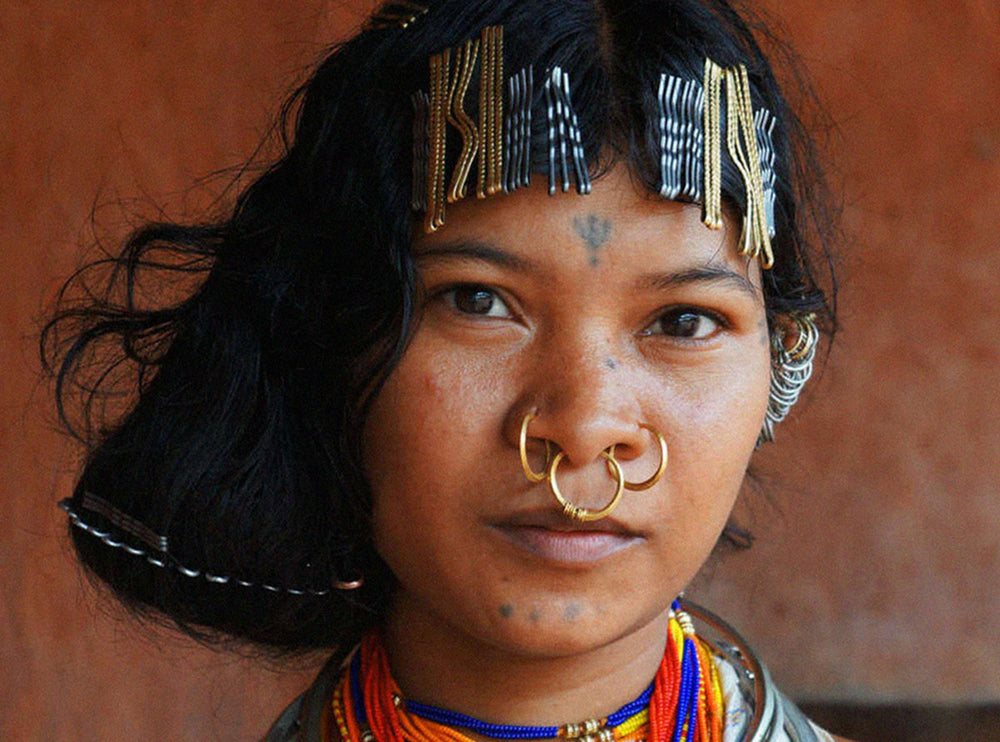 We are proud to show you that we have donated a percentage of the income that we had selling the soft sport set in collaboration with Johanna Tagada.
We have chosen to donate to Survival International, it's a charity foundation with the vision of a world where tribal people are respected as contemporary societies and their human rights.
Here the letter we have received for the donation and the people we support. If you want to contribute you can buy the bra or the legging, you are still on time!