JOURNAL
Ritual - Forget all you knew about nail polish remover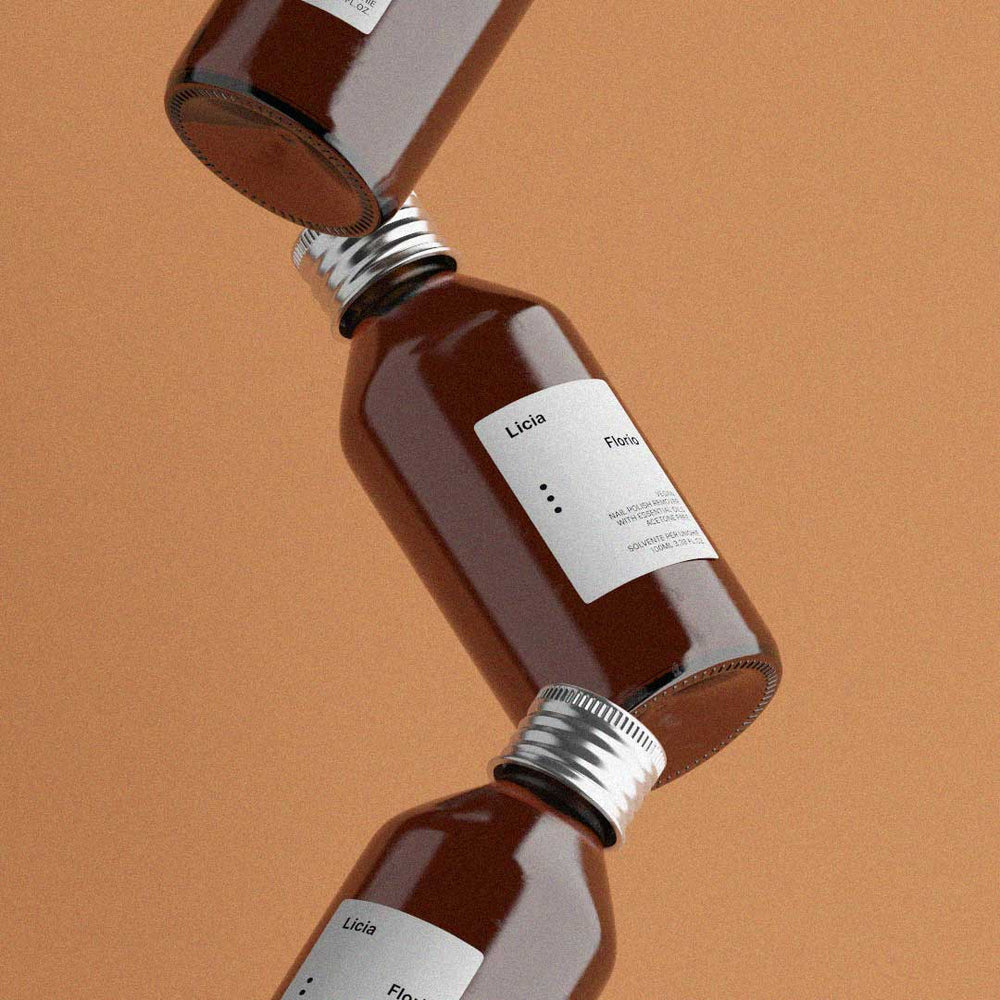 Ritual is a revolutionary nail polish remover, made with an innovative formula that will soften your cuticles and strengthen your nails. Gentle, effective, and acetone-free, meaning that it nourishes the nail beds instead of drying them out.
Ritual is free of toxic odors and packed in a glass bottle.
A gesture of love both for you and the planet.


Key Ingredients: Sage and Basil essential oils will moisturize your cuticles and work as antifungals to protect your nails. Vitamin E acts as an antioxidant and helps retain the skin's natural moisture.

How to use it: Soak a cotton pad with Ritual remover, and gently rub on the nail polish. Wash your hands if you want to wear a new nail polish color.
Find Ritual at this link.