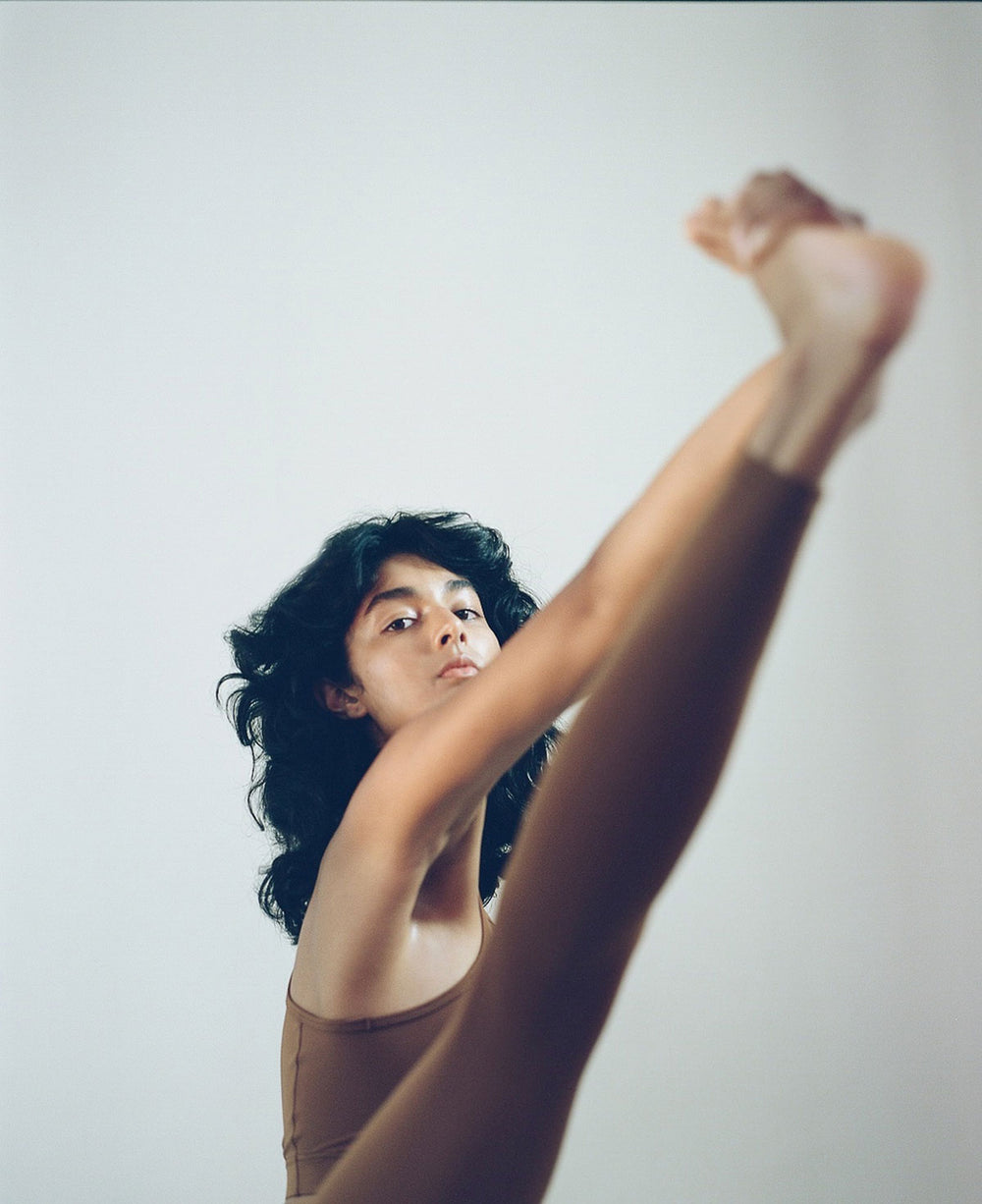 What are you gonna do?
Shot by Аna Kraš, via Zsuzsanna Toth.
Via This is Padma

Photographer Chiara Predebon
Casting director Mattia Matthew Marazzi
Model Shanali Martin 
Make up artist Kassandra Frua
Hair stylist Luce Tasca


Shanali is wearing the Classic Bra Maron and the High Rise Legging Maron in size 2.