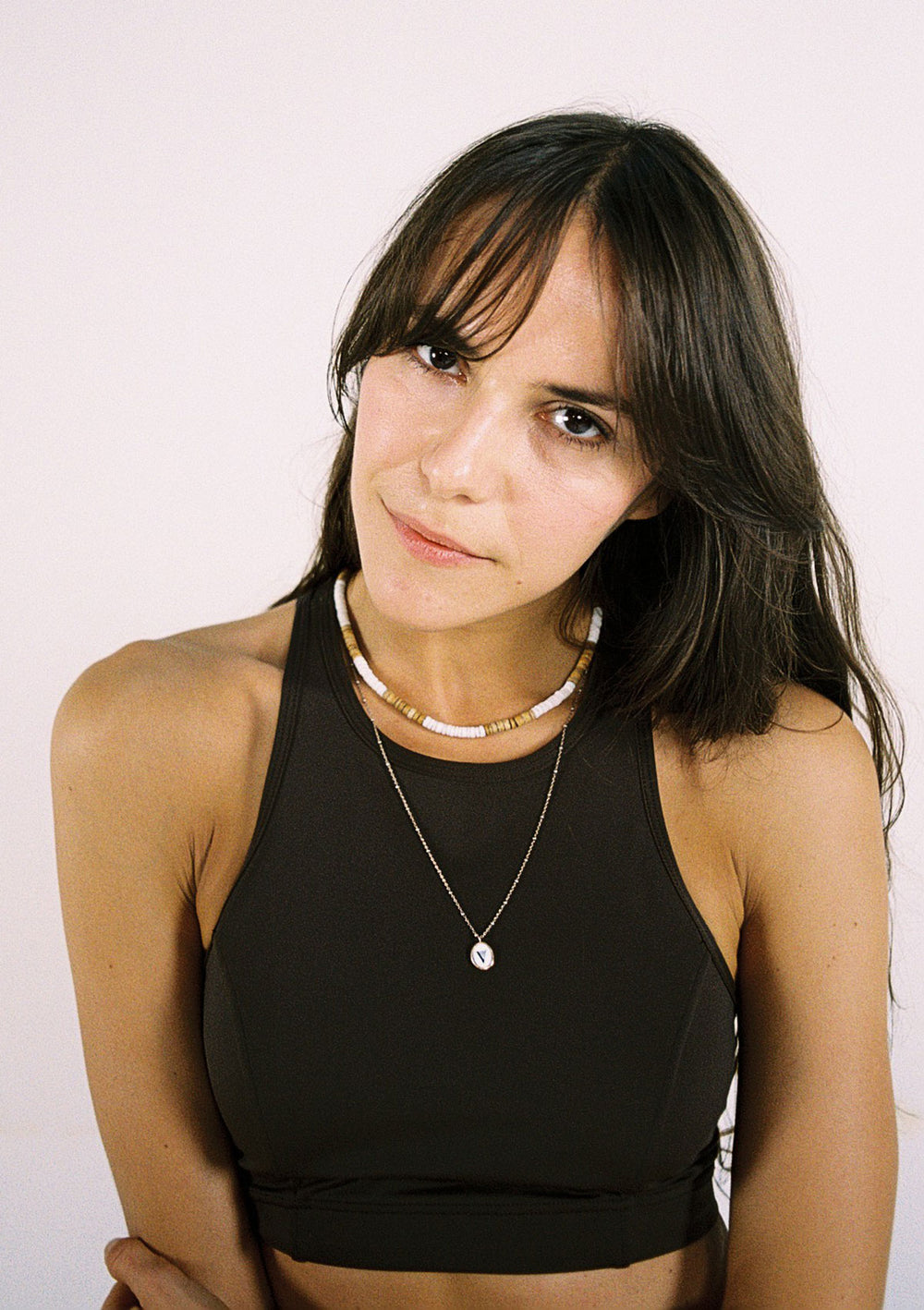 What's your favorite part of the day?
Morning it's my time, my favorite time of the day. I usually do a small yoga sequence to wake up my body and I plan the day sipping a huge cup of americano coffee.

How do you reconnect with yourself?
Practicing yoga and meditation is when I feel reconnected to myself.

What is your favorite scent?
Vetiver, black pepper, and vanilla.

You can follow the journey of Vanna through her IG page.
Image via White Sage
Image via Good Vibes Yoga
Vanna is wearing the Classic Bra Americano and the High Rise Legging Americano in size 2.