JOURNAL
Valentina Marilli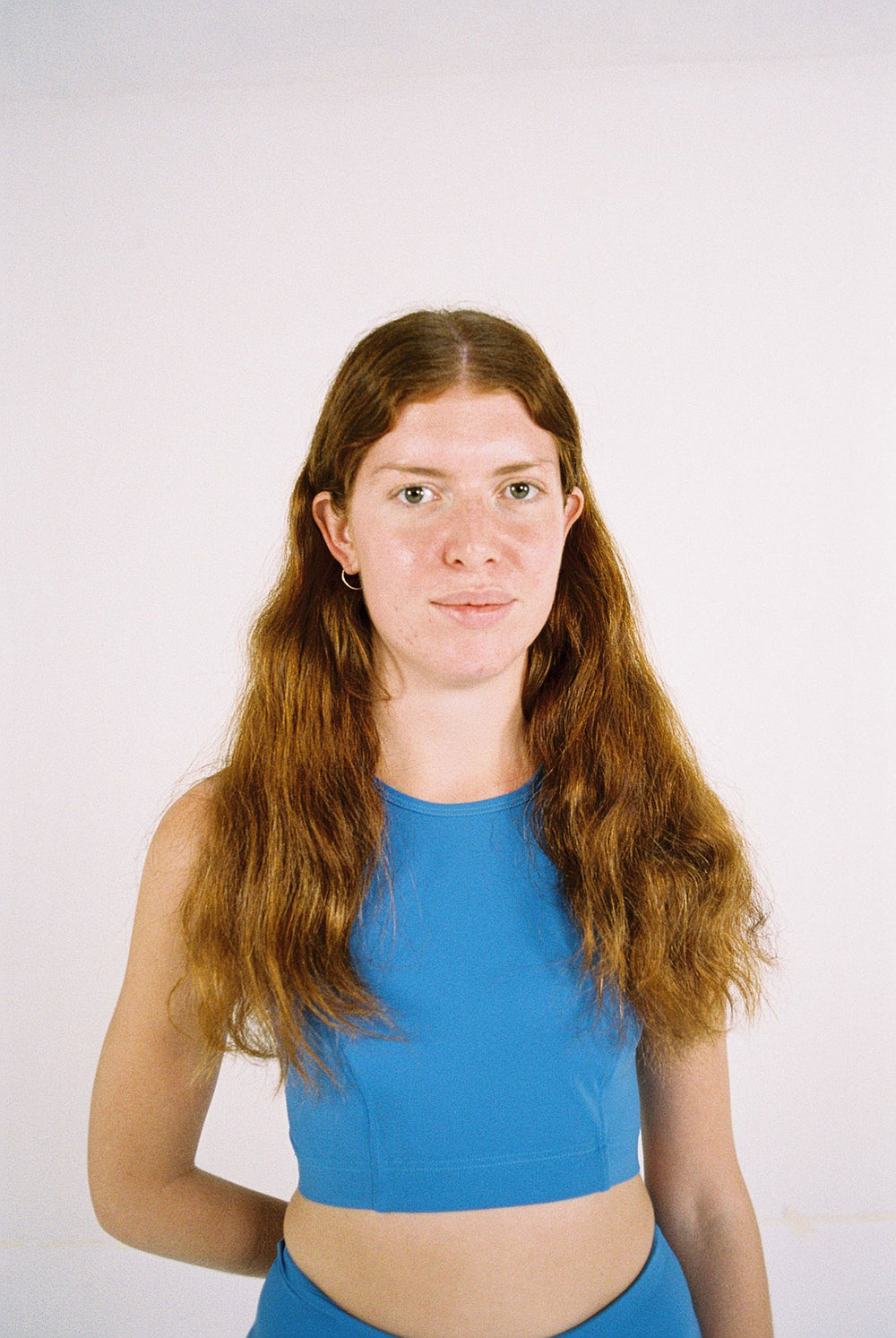 What's your favorite part of the day?
My favorite part of the day is surely early morning. When I wake up, wash my face, get some coffee and prepare my oatmeal. I never was a morning person and used to get out from home as quickly as possible. Lately, I've been discovering the pleasure of taking a slow and fulfilling breakfast.

How do you reconnect with yourself?
I'd say reading at night has always the best way for me to take some time for myself, think and relax. In the last two months, I started doing some yoga and meditation, even if I am still not a pro at it, it is a great way to understand and connect with my deepest feelings and thoughts.

What is your favorite scent?
I would say my favorite scent is fleur d'oranger, delicious, fresh and complex at the same time.

You can follow the journey of Valentina through her IG page.
IImage via Chloe Hayward
Image via Aliangè Skincare
Valentina is wearing the
Classic Bra Tonic Water and the High Rise Legging Tonic Water
in size 2.