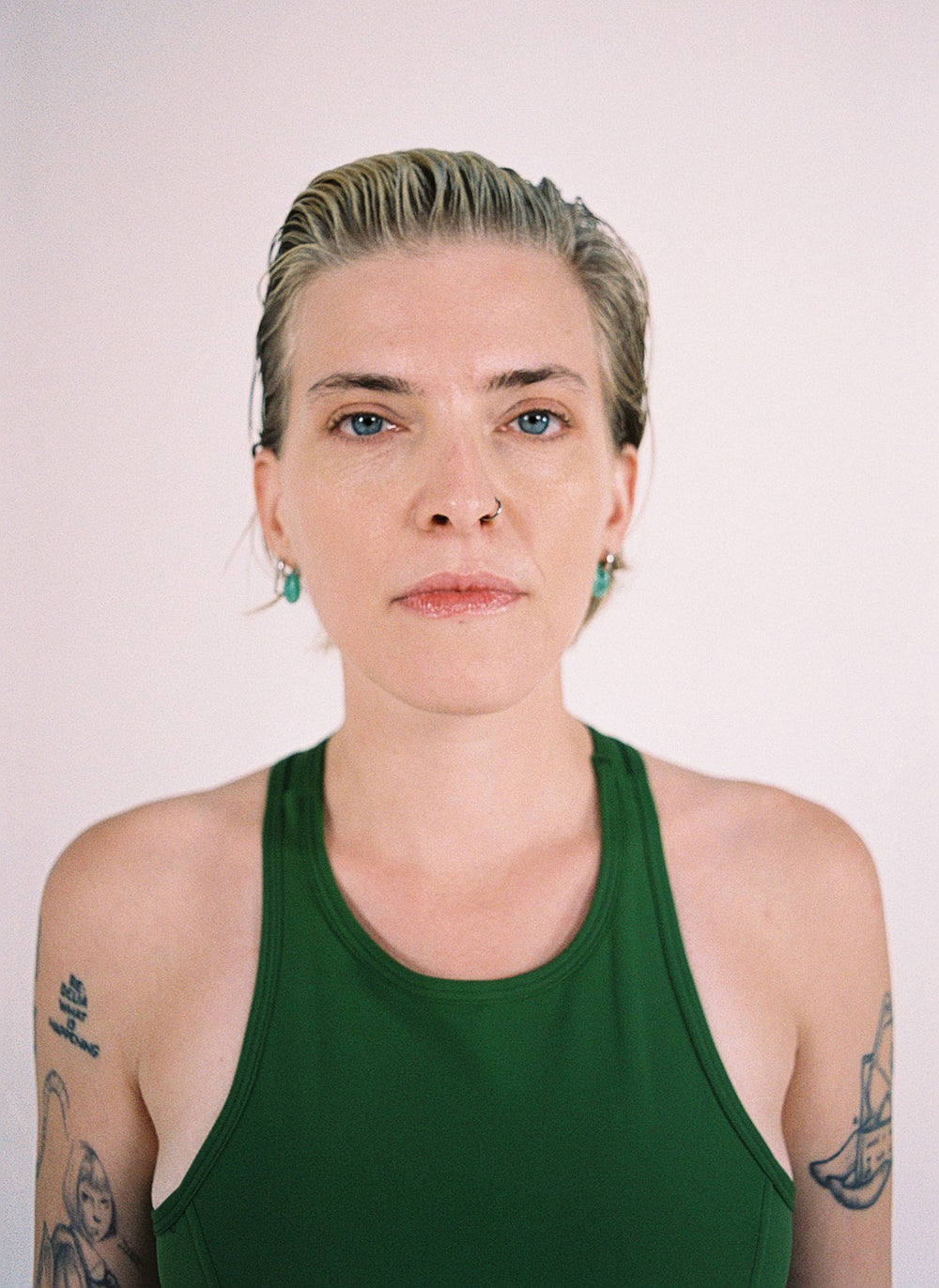 What's your favorite part of the day?
A night owl once is a night owl forever.

How do you reconnect with yourself?
With a good walk alone, I love getting lost.

What is your favorite scent?
Ambrette seeds - the only musky scent made by nature itself, precious and now almost impossible to find.
Comb Design by Natasha Mead for The Drive New York
Image via Candle designer Piera Bochner
Delia is wearing the Classic Bra Spinach and the High Rise Legging Spinach in size 2.